1
« on: April 04, 2020, 01:15:27 pm »
Itís been a while since I checked in, and so I thought Iíd share a few of the many LCs Iíve logged over past months. There have been so many finds to go through, enough in fact to push me up from 18th overall on the leaderboard on one of my previous posts to 7th!
The main reason for posting though is to re-highlight this alternative type of caching, which is a safer form of caching which could be partaken in during the Corvid-19 pandemic as there is quite often no reason to touch an object, and with some LCs you can even complete from your own garden or even from inside your home similarly to Cyber Caches which we have recently
highlighted on twitter
.
Westonbirt Arboretum was a source of a few LC finds for me including hunting down some particular varieties notably a Diospyros virginiana and a Koelreuteria paniculate. But the simplest, and arguably the most fun to complete was
Treehugger
...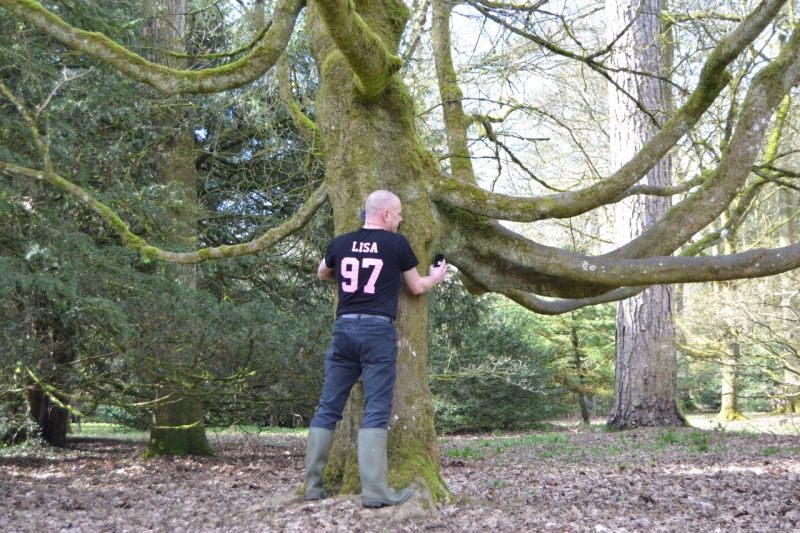 Ok, so I touched an object for that one
In August I visited a well known and quite often advertised at the moment TV studio for
TV Studio Tour
...
One that took a little planning was
Featured Animals (or Animal Parts) LC Style
. First you need to identify a feature on a topo or OS type map that is named after an animal or animal part and take a screen shot/photo of the map showing it. I decided upon Lion Rock at Cheddar...

You then have to visit the location to take a photo of the actual feature along with your GPSr and post both pictures in your found it log...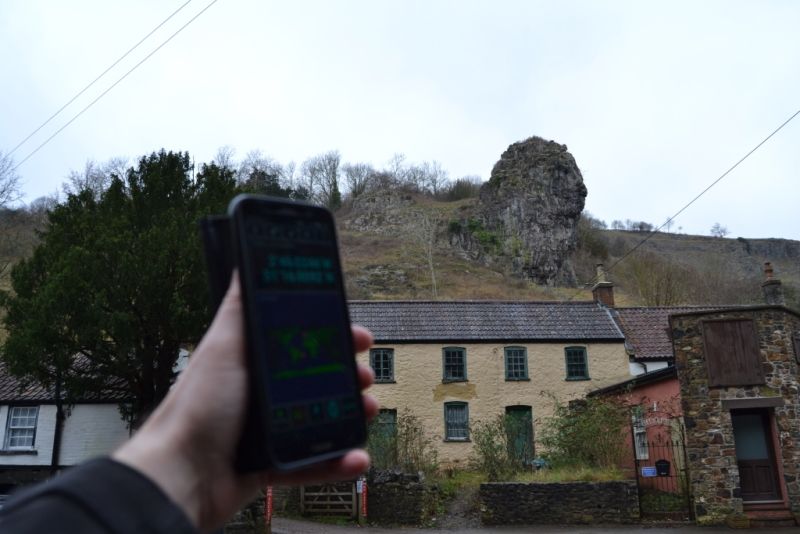 I have completed many very simple LCs too. Whilst the idea of LCs, just like traditional Geocaching, is to get you out and about and visit interesting locations, a few LCs are able to be completed without travelling. One such I found whilst at a farm park was
Bunny wabbit
...
I did actually travel a few miles out to a farm park where I took the photo to log that one, but the requirements are only to photograph a live rabbit and so could quite easily be logged from home for some people. In fact a few have already.
Another LC which can be logged from home, and I did so, was
Good Luck!
The object to log a find for that LC is a four-leaf clover. The example I found in my garden was a bit nibbled did the job...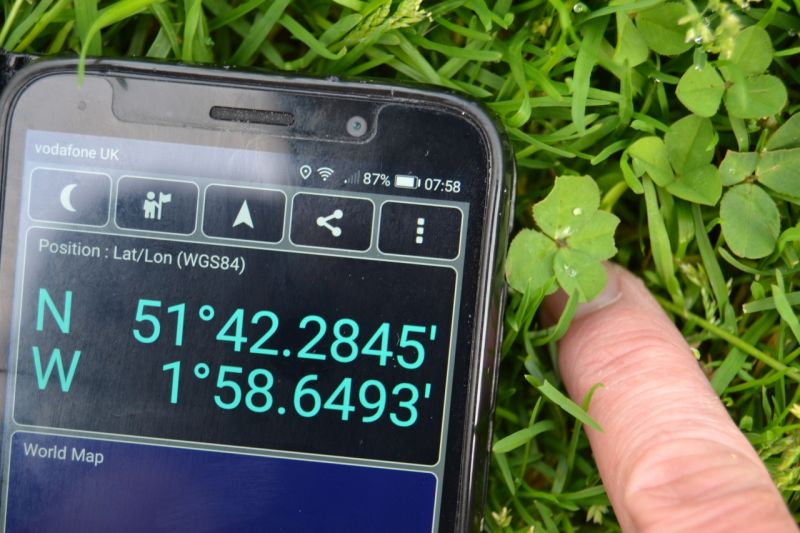 If youíre looking for something from home to do during the lockdown, then why not take a re-look at Locationless Caching. See the first post in this thread for some websites that host LCs.